Listen and subscribe to our podcast from your mobile device:
Via Apple Podcasts | Via Spotify | Via Stitcher | Via Audioboom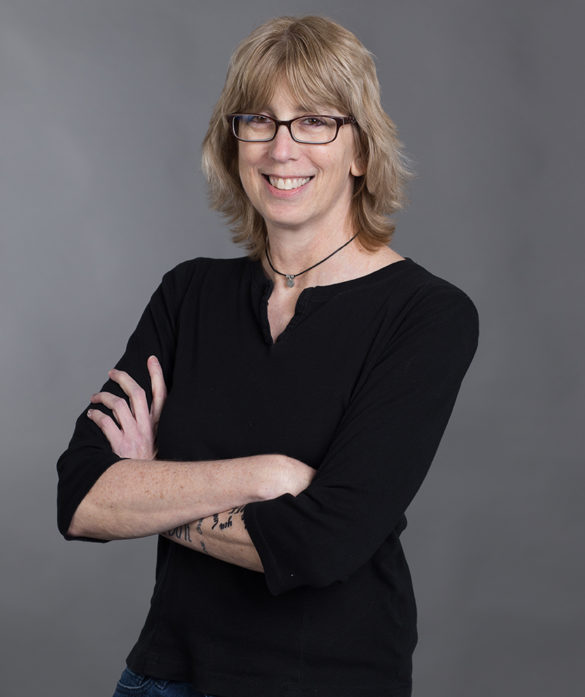 Want to find a content marketing guru to help improve your current strategy? Look for them on LinkedIn. Want to connect with new prospects? Find them using Facebook Ads. Want to form a trusting and human relationship with all
Madalyn has lots of advice and tips that will help drive any content marketing strategy forward on one of the world's largest social media networks. With over 300 million monthly active users, Twitter is a network that simply can't be ignored. Yet, many B2B's choose to steer clear. This week's podcast looks at how Twitter should be used effectively by all of it's members.
Madalyn Sklar is a serial entrepreneur, community builder and leading Twitter marketing expert. She's ranked the number 1 Social Media Power Influencer in Houston and that's all down to her 22 years experience in digital marketing, including 13 years experience in social media marketing. The Huffington Post named Madalyn as one of 50 Women Entrepreneurs to follow in 2017 and she also hosts her own podcast, called Twitter Smarter. You can find more from Madalyn at her website and, of course, on Twitter.
Inside this week's episode:
2:10 Madalyn gives her view on the social network and how it's developed since it's launch in 2006
5:19 Kathy Valentine and The Go Go's
8:45 Why Twitter is an important tool for businesses in 2018
12:14 Twitter and achieving ROI
15:40 Using video on Twitter effectively to build relationships
18:09 Building relationships or advertising?
19:51 Using Twitter's Media Studio to generate leads with your content
23:41 Directing your content to your audience
25:15 What is a Twitter Chat?
27:59 Experimenting with a Twitter video marketing campaign
30:35 Madalyn's Top 5 tips for using Twitter for a successful social media campaign