Listen and subscribe to our podcast from your mobile device:
Via Apple Podcasts | Via Spotify | Via Stitcher | Via Audioboom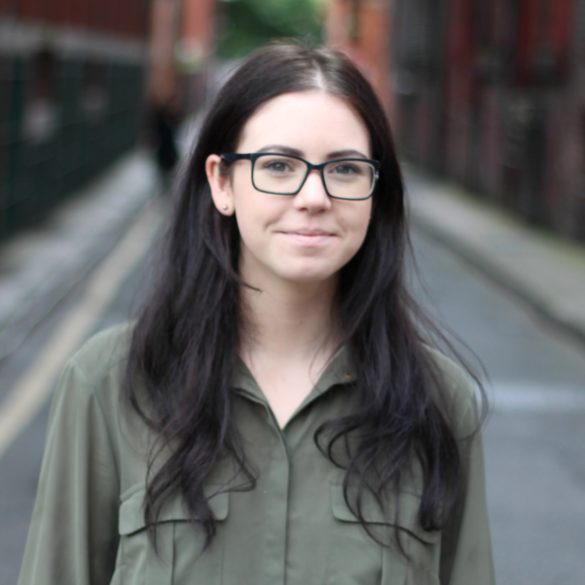 After speaking with Joe Lazauskas on last week's episode, it felt pertinent to delve a little deeper into the subject of storytelling. Afterall, the subject keeps cropping up in every interview we do. This week, Charles speaks to freelance writer, blogger and ghost writer, Elise Dopson.
Elise lives and works in Manchester, England. At the age of 12 Elise's first work was on her own beauty blog before getting a job at a content marketing agency. After two years she became a freelance writer and now helps marketing businesses attract, and convert, their audience through what she calls a compelling blog strategy.
Inside this week's episode:
1:24 What makes for a great story?
3:38 Telling your story
4:52 What is it about storytelling that will improve your marketing strategy?
7:21 Building trust between you and the prospect through an emotional connection
8:03 Using customer reviews to tell your story
9:31 How do you keep control of your story and ensure it remains in line with the rest of your marketing campaign?
13:33 Elise discusses Zendesk's video below
20:06 Keeping control of your story and ensuring it remains in line with the rest of your marketing campaign
22:29 Getting your story to your audience
24:19 Elise's thoughts on the future of content marketing