Listen and subscribe to our podcast from your mobile device:
Via Apple Podcasts | Via Spotify | Via Stitcher | Via Audioboom
Insight Brokers, what are they?
On this week's episode of Tech Demand Weekly! Charles learns about the new trend in marketing that is Insight Brokers. While it may be something that you think you already do within your marketing department, our guest today suggests that there is a lot more on offer.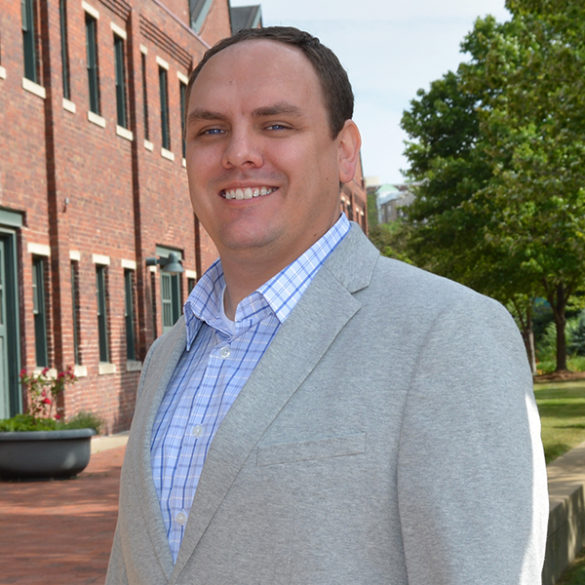 Jeff Allen has 20 years of digital marketing experience which started at an email platform company before moving to the agency side. Aside from running the day-to-day at Hanapin, a digital marketing agency, he oversees the popular industry blog, PPC Hero, and conference series, Hero Conf.
In this week's episode:
00:59 What is an Insight Broker?
02:07 How does Jeff gain his insights?
05:33 Is this just a new name for something that everyone does anyway?
06:09 Has Jeff ever received a negative or angry response to any of his insights?
10:04 Do Google, Facebook etc provide any resources for you?
14:17 Do you need to hire an agency or can this be done in-house?
16:16 Is it future proof?
23:33 Are the C-Suite listening?
27:28 Tools of the trade
30:39 Is it time to change the way you hire?
Make sure you check out all our previous episodes at https://tech-demand.com/podcast