Listen and subscribe to our podcast from your mobile device:
Via Apple Podcasts | Via Spotify | Via Stitcher | Via Audioboom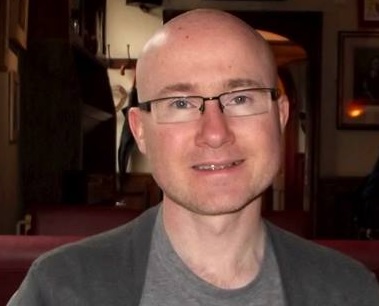 Having great content is the most important part of any marketing campaign but there's no point in having it unless your audience can get to it.
SEO is the second most effective tactic for digital marketeers in 2018 according to Ascend2's Digital Marketing Strategies Report, after content marketing.
In this episode of Tech Demand Weekly, Charles speaks with marketing specialist freelancer, Myles Winstone.
There are many articles out there that will help when you are starting out with SEO, so in this podcast, Myles discusses why SEO is so important and how you cant start your SEO campaign.
Inside this week's episode:
01:13 Myles discusses the importance of SEO
07:51 Where do you start with an SEO campaign?
13:15 Ascend2's 2017 survey into SEO Tactics states 84% of businesses outsource their SEO. Myles discusses the benefits to keeping it in house rather than hiring a third party agency.
17:07 Advice for making sure a third party agency gets sentiment in the brief you provide
20:53 Measuring the success of an external company managing your SEO
24:30 Myles discusses the way SEO can help form a relationship with your prospect
28:18 Making sure your SEO is targeting the correct audience for your brand
31:47 Myles' key pieces of advice for doing SEO effectively