Listen and subscribe to our podcast from your mobile device:
Via Apple Podcasts | Via Spotify | Via Stitcher | Via Audioboom
Continuing our look at podcasting, Charles speaks with journalist, freelance writer and publisher, David Howell about the art of the interview.
The most popular form of podcast involves an interview of some description. Some, like this one, are one on one between guest and host and others take snippets of the guests answers to help articulate the narrator's story (see Serial or Criminal).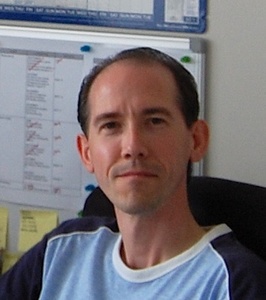 In this episode, David talks about the main purpose of conducting an interview, gives his advice on how to conduct yourself during an interview and why the old adage "fail to prepare, prepare to fail" is key to getting the best content out of an interview.
David Howell is Nexus Publishing. Specializing in technology and business subjects, his work has appeared in the national press and many of the leading technology and business magazines.
For more Tech Demand Weekly episodes visit our website https://tech-demand.com/podcast/
Send us an email [email protected]
In this week's episode
01:05 The big mistakes an interviewer can make.
04:57 The main purpose of an interview
07:23 Preparation is the key.
10:44 How to start an interview
12:26 How to act during an interview.
17:26 How often has it gone wrong for David Howell?
20:46 David's top tips for perfecting the art of the interview.