Listen and subscribe to our podcast from your mobile device:
Via Apple Podcasts | Via Spotify | Via Stitcher | Via Audioboom
Facebook Groups aren't always the first thing that comes to mind when looking at B2B marketing but they can be a powerful way to establish your expertise; create an engaged community; and find new customers, peers, and partners. On this episode we delve into the world of Facebook Groups and find out how you can make them work for your marketing strategy.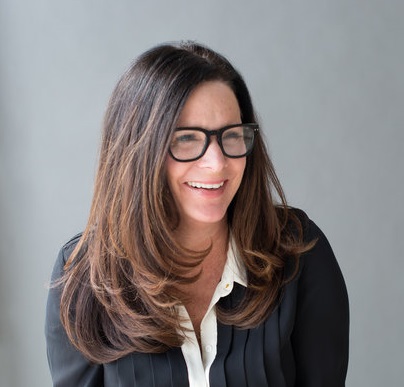 is a digital marketing strategist, specialising in social media marketing. In 2013 she created her own company Jen Lehner Media and has helped business owners create an effective marketing strategy using social media and digital tools.
On this week's episode:
01:33 Why an organisation should invest their time into setting up and establishing a Facebook Group.
04:43 Is it time to ditch your Facebook Page?
08:53 Should you create your own group or join existing groups?
12:11 Public, closed and secret groups. Which one is best for your business?
14:52 Groups for existing buyers.
17:56 The best features to use inside Facebook Groups.
21:30 How important is it to be responsive within your group?
22:24 Jen's top tips for using Facebook Groups.