Listen and subscribe to our podcast from your mobile device:
Via Apple Podcasts | Via Spotify | Via Stitcher | Via Audioboom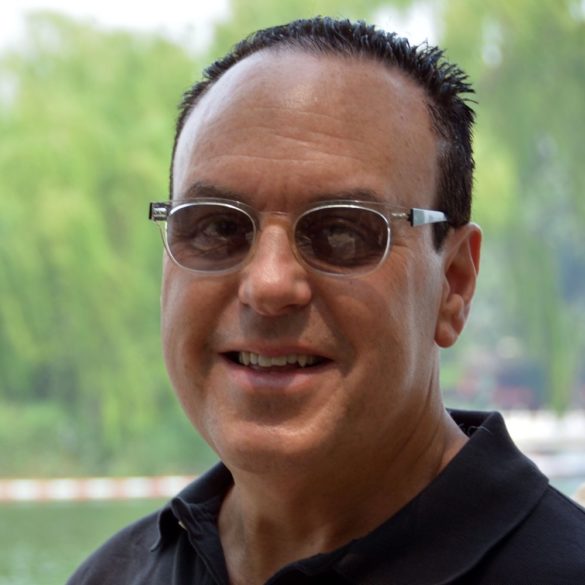 According to Curata.com 29% of leading marketers systematically reuse and repurpose content. This can be through republishing a high performing blog post or taking a case study and turning it in to a webinar. On this week's episode of Tech Demand Weekly! we speak to Jeff Sass about his business (.CLUB Domain LLC) repurposes content from it's clients as it's number one marketing strategy.
Jeff Sass is a senior level digital media, marketing and business development executive. He is also an excellent writer with many film and TV credits as well as his own book "Everything I Know about Business and Marketing, I Learned from THE TOXIC AVENGER." 
In the podcast, Jeff chats about the news story where swans attacked a model boat club's boats and how he repurposed that article as part of his own marketing campaign.
Jeff talks about some of his favourite content creator websites such as animoto.com and reevio.com as well as his new video series Startups.club and you can watch the teaser trailer for that series here
Inside this week's episode:
1:48 What's the difference between refreshing content and repurposing content?
3:23 Is repurposing other people's content plagiarism?
10:56 Original content or repurposing content. What should your focus be on?
15:01 How many times can you repurpose the same content?
20:30 Jeff's favourite content tools for repurposing.
23:01 Are social media platforms such as Twitter and YouTube leading marketers to focus on repurposing rather  than creating new content?
26:29 Is the future of marketing just through repurposing?