Listen and subscribe to our podcast from your mobile device:
Via Apple Podcasts | Via Spotify | Via Stitcher | Via Audioboom
After our last episode with Andy Crestodina on the subject of video marketing, we turn our attention to how videos can be made to work as part of your content marketing strategy.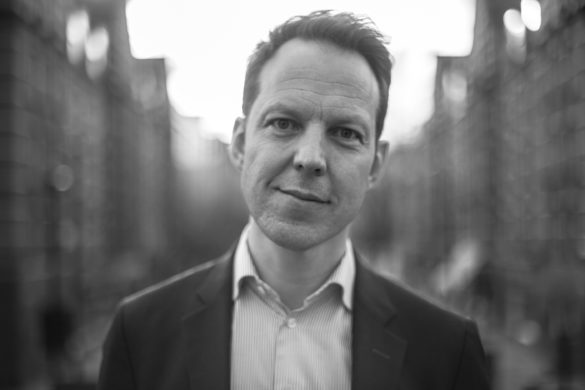 Joining Charles on Tech Demand Weekly! is Adam Penny.
Adam Penny is the MD and Creative Director of Connected Pictures, a video production company based in London. After a short career as an actor, Adam co-founded Connected Pictures with his father, Peter Penny, initially working as a producer and director of videos and documentaries. Along with his team, Adam focuses on making films for brands and businesses, that get to the root of why a brand exists, why their mission is relevant to it's target audiences and finding creative and inspiring ways to connect the two.
In the episode, Adam talks about how B2B video doesn't have to be all about information, but can be emotional too. Join the conversation to hear how Adam does this for his clients.
Inside this week's episode:
02:00 What Adam makes of the latest State of Video Marketing Study which states that a third of all surveyed brands dedicate 5% or less of their resources to video.
08:08 Is it the perceived cost of producing video content that's the main barrier?
14:10 Adam's thoughts on Andy Crestodina's 3 Types of marketing vidoes
16:03 The difference between informational and emotional video.
20:03 Injecting an emotional connection into video content.
20:39

26:47
29:25
31:52 Adam's advice for introducing video into your marketing campaign.
35:16 Adam discusses some of his favourite videos.
Merck for Mothers – Push.
Velux Windows – The Indoor Generation.
Freedom – International Day of the Girl.