Listen and subscribe to our podcast from your mobile device:
Via Apple Podcasts | Via Spotify | Via Stitcher | Via Audioboom
Over the past few episodes of the podcast we have explored the three types of video used in B2B marketing and how emotion is an important part of a B2B video.
In episode 20 of Tech Demand Weekly! we explore video's role in 2019.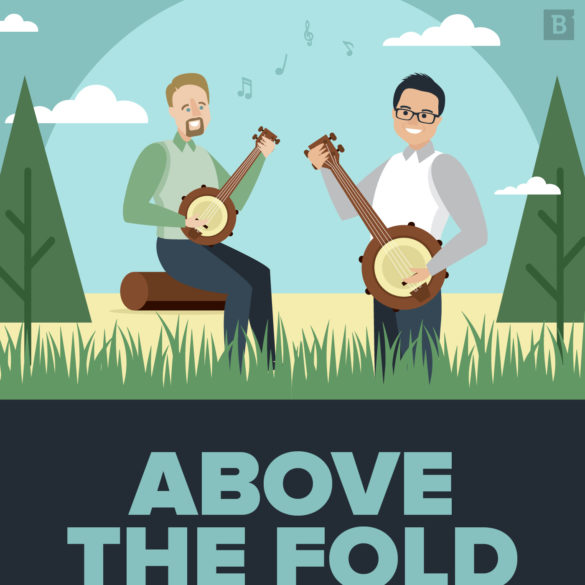 Every year predictions are made about video being bigger and better. In 2018, Jeff Keleher of Brafton wrote an article dedicated to why video would be a must in the year ahead.
One year on, Jeff's colleague, Francis Ma joins Charles to talk about whether Jeff was right and video's role in 2019 for B2B marketing.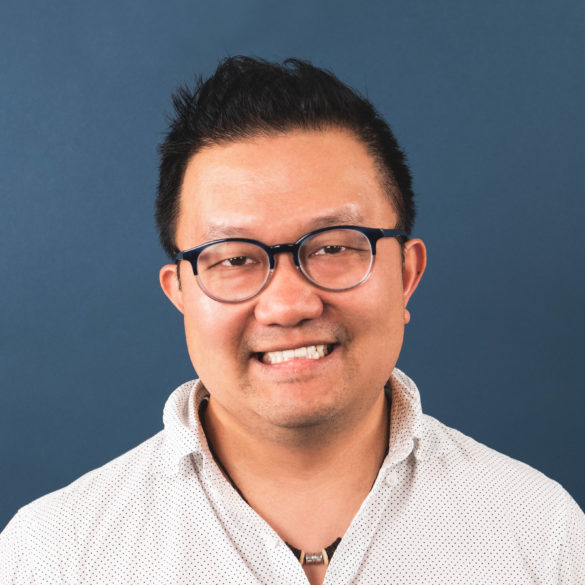 Francis Ma is the Vice President of Content at Brafton. In ten years he has worked his way up from the role of writer to having all of the creative teams report to him. Along with Jeff, Francis presents the Above The Fold podcast, bringing the fun to B2B marketing.
In this week's episode:
02:05 Surely its a no brainer to be implementing video into your marketing strategy?
12:00 Every year video is predicted to go big. Is 2019 the year it actually happens?
15:09 The key differences between video marketing for B2B and B2C.
19:23 How Francis breaks down the different types of video offerings.
28:16 Was Jeff's article right about 2018 being all about video?
31:14 Will more B2B organisations see the benefits of video in 2019?