Listen and subscribe to our podcast from your mobile device:
Via Apple Podcasts | Via Spotify | Via Stitcher | Via Audioboom
Video Marketing has been the subject of the podcast for the last few episodes. So far we have explored the benefits of using video, how you can inject emotion into your videos and what has happened with video over the years. We have also looked at what we expect to see in the future.
Today's episode explores video for social media.
According to a study conducted by Web Marketing Video Council, a staggering 60% of brands are actively using social media video today. With a figure that high, it can't be ignored but it may be difficult to stand out on such a platform. In a previous episode of the podcast, Madalyn Sklar talked about sending video messages on Twitter. If everyone else is typing messages, a video will make you more memorable she says. This is true across all of the social media platforms. Video is a massive part of both Facebook and Instagram. LinkedIn has started to show more videos in it's algorithm and ofcourse, there's the biggest video platform on the internet, YouTube.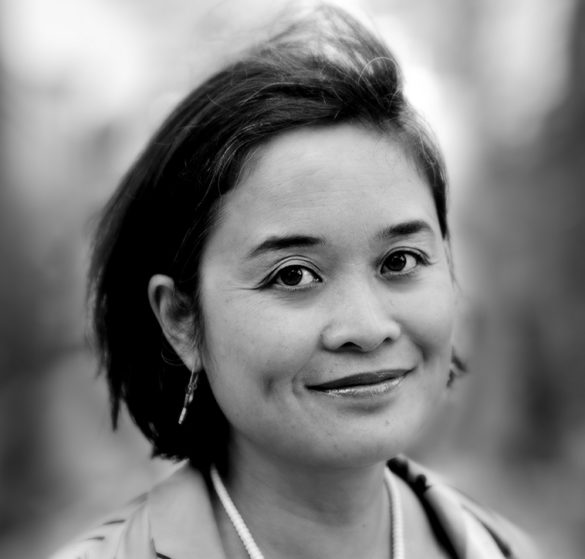 Our guest, Christine de Leon is the editor in chief of The Beautiful Truth, a platform that shares knowledge, expertise and critical thinking on where creativity meets purpose. Christine cut her teeth as a broadcast journalist before being made the chief of Oglivy's first content studio. Christine has created content for the likes of Unilever, Philips and British Gas helping brands to articulate something new and meaningful about themselves.
Social media video can be as easy or as difficult as you want it to be. In the podcast, Christine talks about knowing where your audience is, why the first few seconds are the most important and her dislike of video on LinkedIn.
In this week's episode:
02:10 The main differences between videos for social media and those videos that are at home on an organisation's website.
04:14 What makes a short video tick?
08:39 LinkedIn videos.
13:05 Is telling your story in a short video possible?
ArcelorMittal – Health & Safety Director's Cut from Connected Pictures on Vimeo.
19:56 Live video content.
24:03 Christine's favourite social media videos.
GreenPeace – Everything Is Not Awesome
Philips – Breathless Choir
30:51 Christine's top tips for making video for social media.