Listen and subscribe to our podcast from your mobile device:
Via Apple Podcasts | Via Spotify | Via Stitcher | Via Audioboom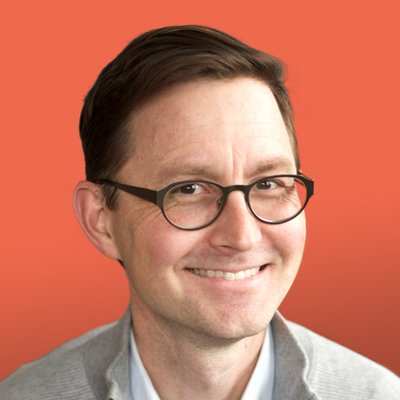 Video marketing is always at the top of every new year predictions list and 2019 has been no different.
In our own episode with Stephanie Stahl, live video in particular was predicted to be making a huge splash this year.
On this episode of Tech Demand Weekly! Charles talks to digital strategist and content marketer, Andy Crestodina about his most recent article on the subject, The Three Types of Marketing Videos
In this week's episode:
01:27 What is it about video that is so appealing to the content marketer?
04:32 The three types of marketing videos
07:49 Social media's auto-play function
10:39 The disadvantages of YouTube
17:11 Conversion videos and where to spend your budget
20:41 How long is long enough?
26:33 Why aren't more marketers embracing video?
32:19 Andy's video marketing advice