Listen and subscribe to our podcast from your mobile device:
Via Apple Podcasts | Via Spotify | Via Stitcher | Via Audioboom
Elise Dopson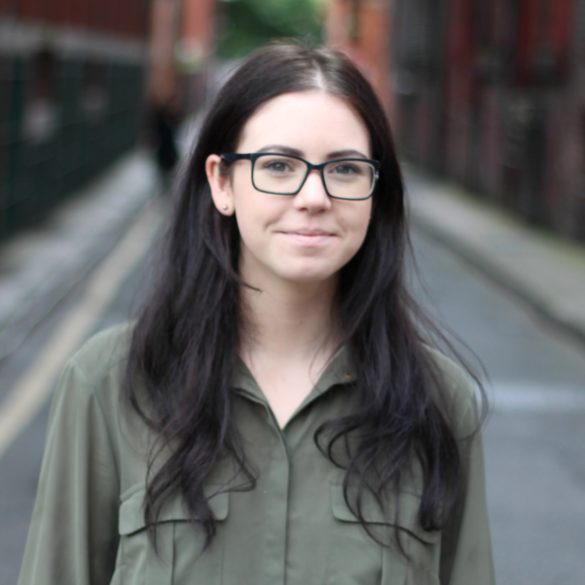 is a freelance writer, blogger and ghostwriter from Manchester, England. The last time she appeared on the podcast, Elise talked about Zendesk and how it used the story of it's brand name being used by another company as part of a marketing campaign. This time around, Elise discusses some of the big B2C marketing campaigns of the last few years and what B2B marketers can learn from them and use in their storytelling in 2019.
Inside this week's episode:
01:32 Elise's stand out marketing campaign of 2018
04:06 There are some notable brand names that transcend their original meaning, Google being the most obvious example. How much of this is down to the marketing campaign?
07:14 Do you think marketers should be aiming for this with their campaigns?
09:17 What can B2B learn from B2C marketing campaigns like Coca-Cola's Share a Coke campaign?
15:06 Elise discusses why people choose one product over the other and how storytelling can play it's part in this
16:29 How to make your marketing more personal.
18:58 Is it good advice to keep your story up to date?
25:37 Elise's predictions for 2019.